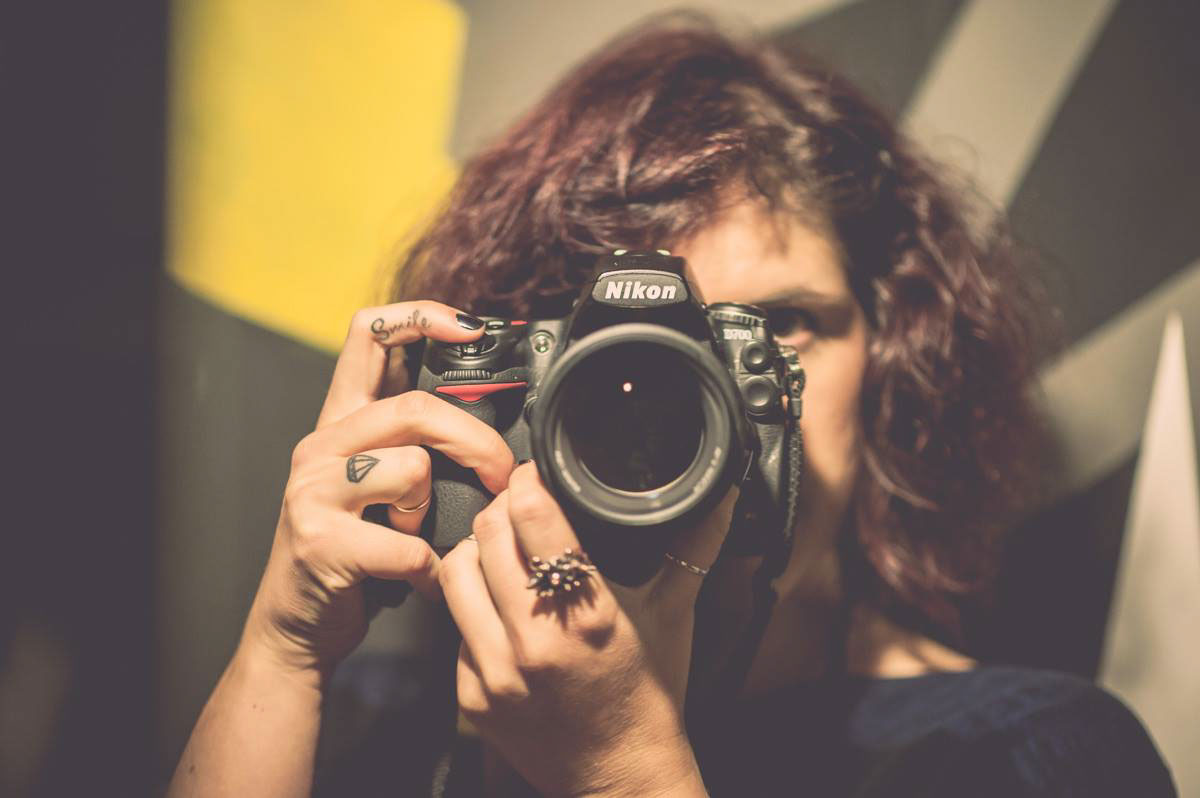 I work mainly in the music industry as a photographer and a publicist.
Originally from Lisbon, Portugal, I have also lived in Bristol, UK, where I graduated in Photography 2010. Previously, in 2009, I had established in Amsterdam and enrolled in the UvA's Graduate School of Social Science post-graduate course which focused on the comparison of urban cultural identities. Meanwhile, I have worked at the Ten Haaf Projects gallery as a curator's assistant, giving support to the artists and visitors of the exhibits she was also promoting.
In the most recent years I have worked mainly as a freelance photographer, electing live music events and people for her works, whilst keeping on creating some experimental work which has not yet been submitted to the public. I am also photographing documentary, fashion and sports-related events.
I currently live and work between Lisbon and Amsterdam.